BLCS – International is a worldwide operating consultancy entity for onshore rig moving and supply chain solutions
BLCS has a 12 year legacy of providing services to the oil & gas industry, safe and efficient. To ensure this level of service, BLCS is using only specialist project managers who are specialized in our offered services.
We're proud of our heritage and history, so we assure our customers that our employees follow all required courses and pass many safety courses.
---
BLCS successfully performed more than 700 rig moves
in different enviroments over more than 100.000 km
---
---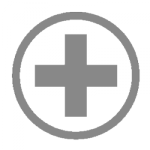 100 % safety for
personnel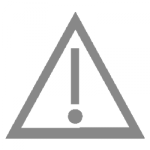 100 % care for
rig components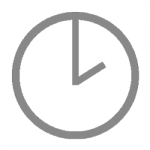 20% reduced
rig move time
Our actual achieved targets
---
Your partner for rig move and supply chain consultancy
Our services include:
---
Rig Move / Mobilization (Re-allocation)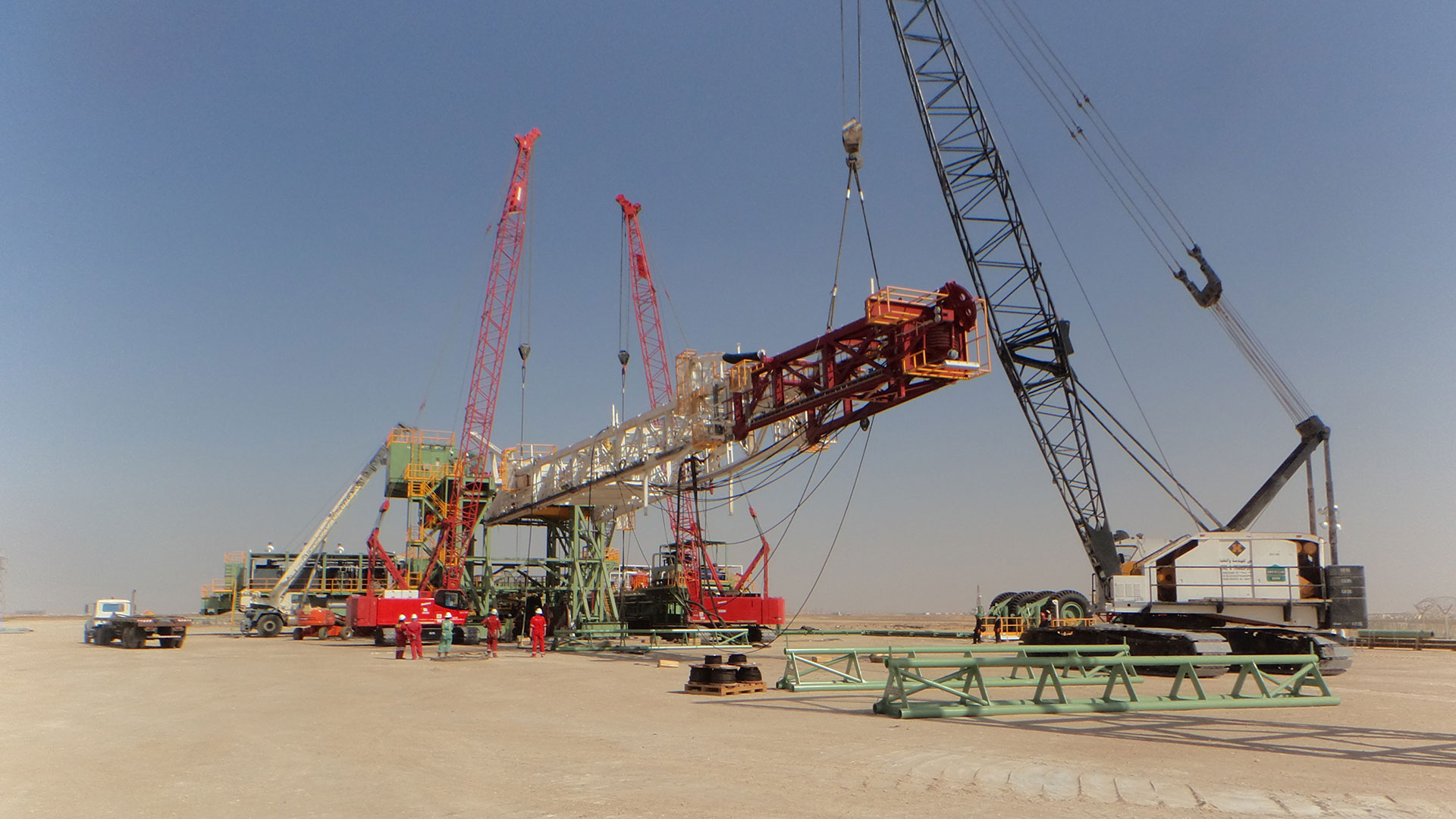 BLCS provides Project Management while executing a Rig move and/or Rig mobilization worldwide. Such service includes planning, processing, documentation and elaboration of the entire Rig move process. Additionally we are able to support you with experienced man power for rig down and rig up activities.
---
---
About us
The entire team is built on highly qualified individuals with the training and background that is respected and mandatory in the Oil & Gas Industry as well as in the national and international supply chain business. BLCS holds all employees to the highest standards, to ensure optimum results. The team knows what the customer's project needs, no matter what size. Our policy, of exclusively hiring forward-thinking innovators and managers, means that we always create functional solutions to meet your operational standards and service needs in an economical manner. We achieve great results by keeping things simple.


---